incubed IT Coding Bootcamp
Solve day-by-day coding challenges. See how you're doing compared to fellow coders. The fourth and last challenge is online now! Feel free to try the previous challenges as well!
This way to the challenge
Have a look at the leaderboard
Stay tuned for more,
sign up for the newsletter
Have some coding fun!
We will prepare a couple of coding challenges that we'll publish twice a week, for three weeks in a row. More details will be added continuously, so make sure you sign up to our newsletter!
Stay tuned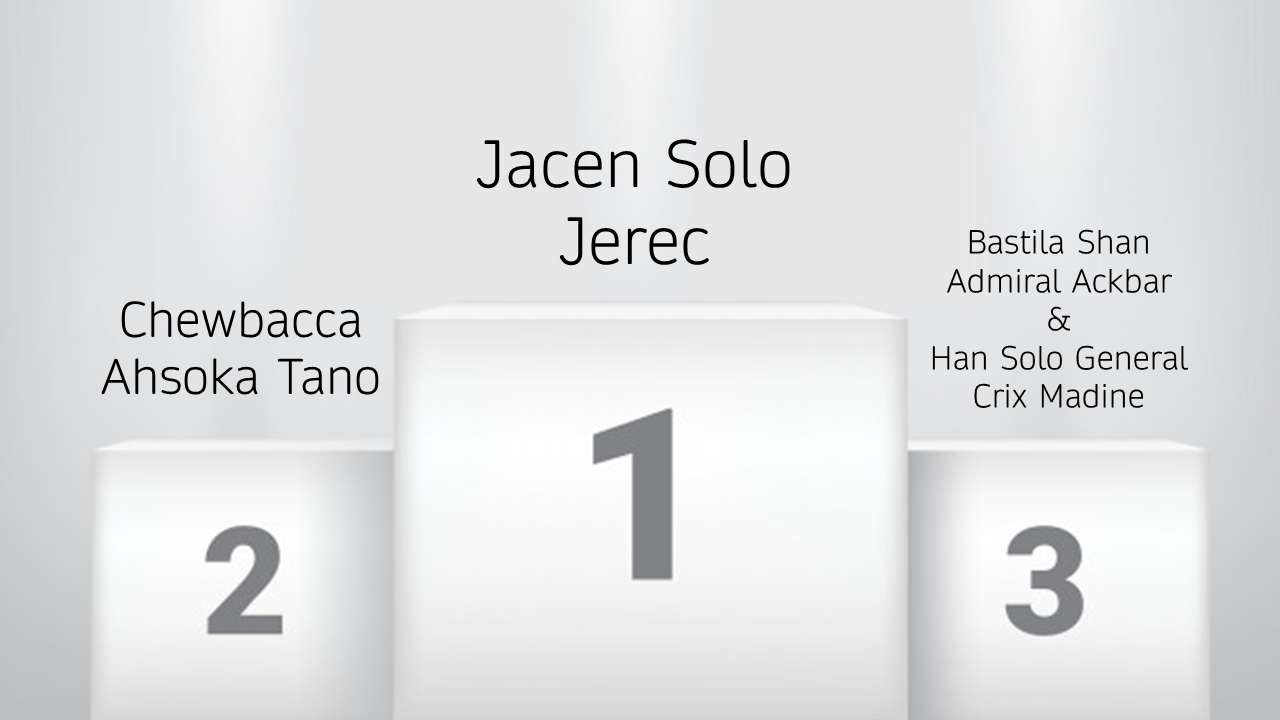 Leaderboard for Challenge 3 (Walk the Maze)
Leaderboard for Challenge 2 (Transport Robot)
Leaderboard for Challenge 1 (Traversable Environment)