Localization and Navigation
Our #1 software that enables robots to localize and navigate autonomously can be easily integrated in any mobile robot.
Easy Integration
A standardized UDP based interface enables fast integration into new or existing robot plattforms
One simple interface between software and robot hardware
Proven: multiple vendors already use the protocol to enable their mobile robots doing localization and navigation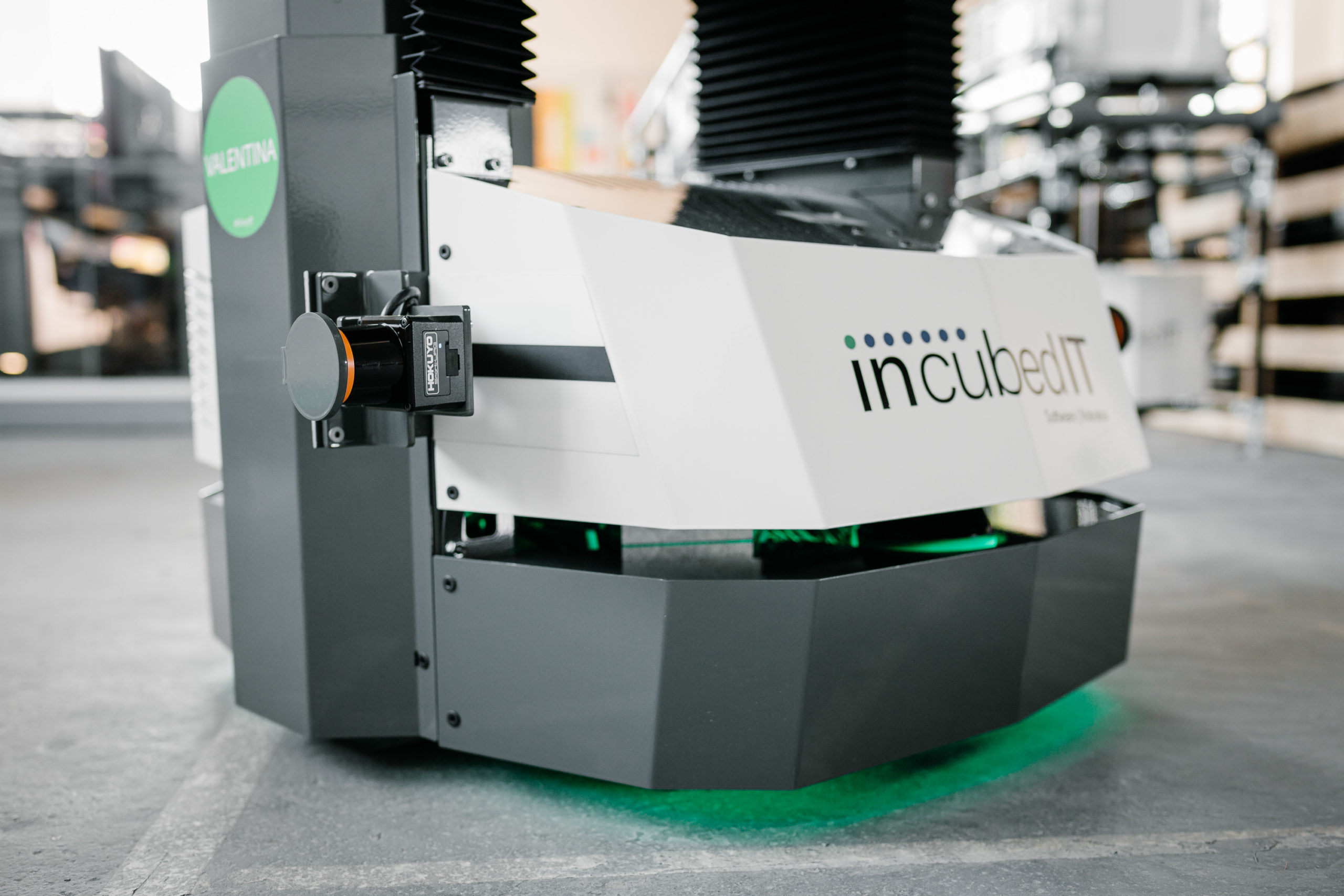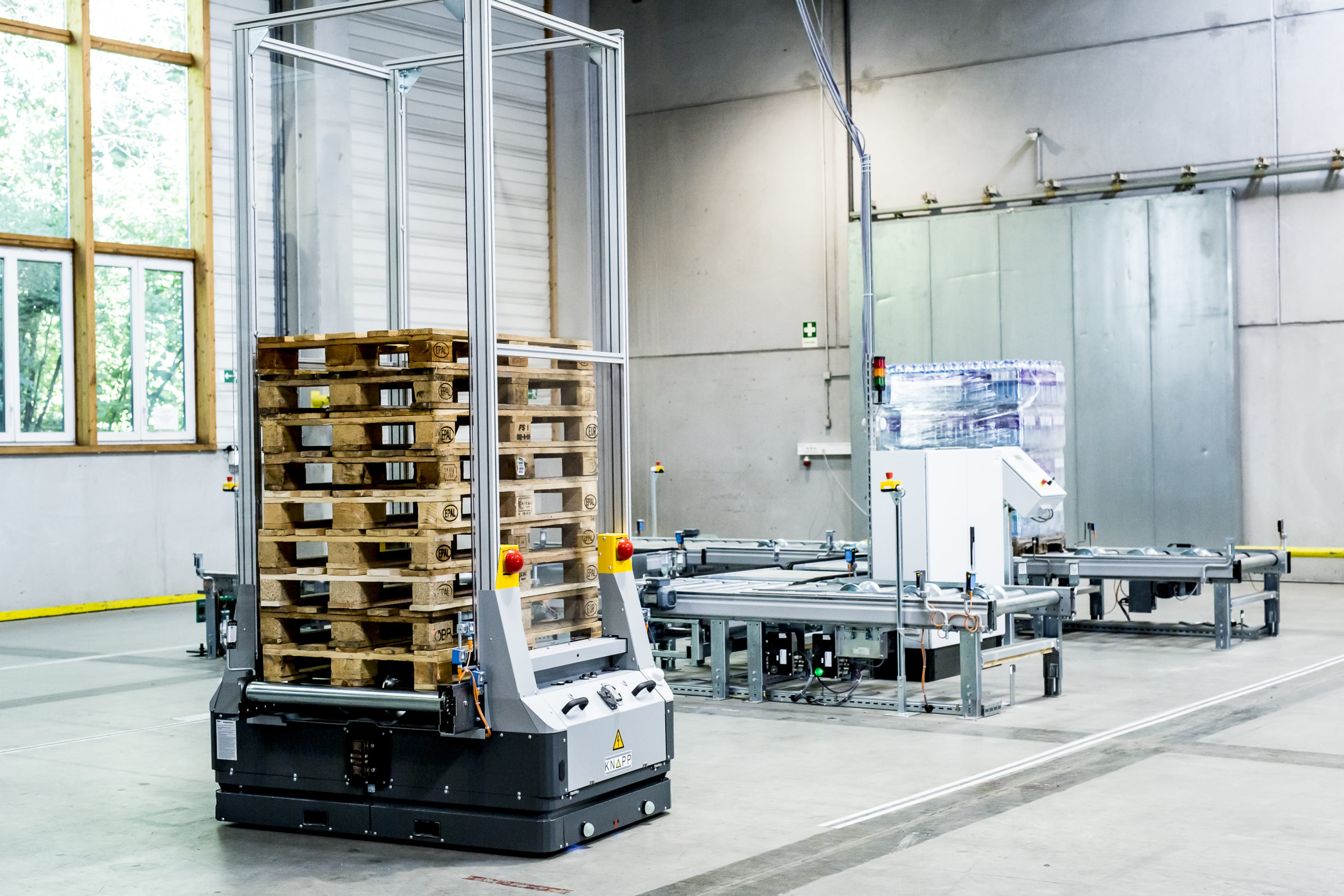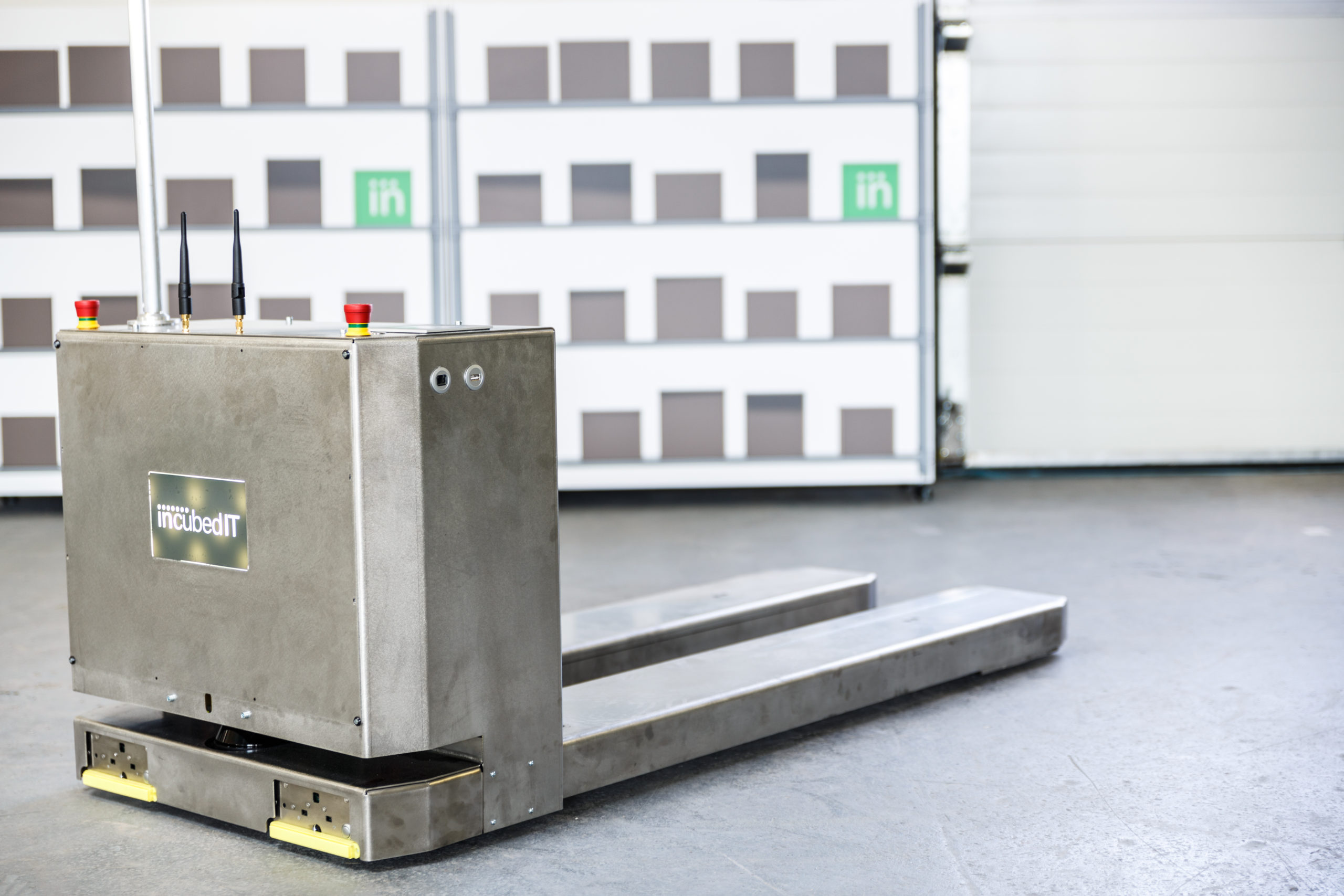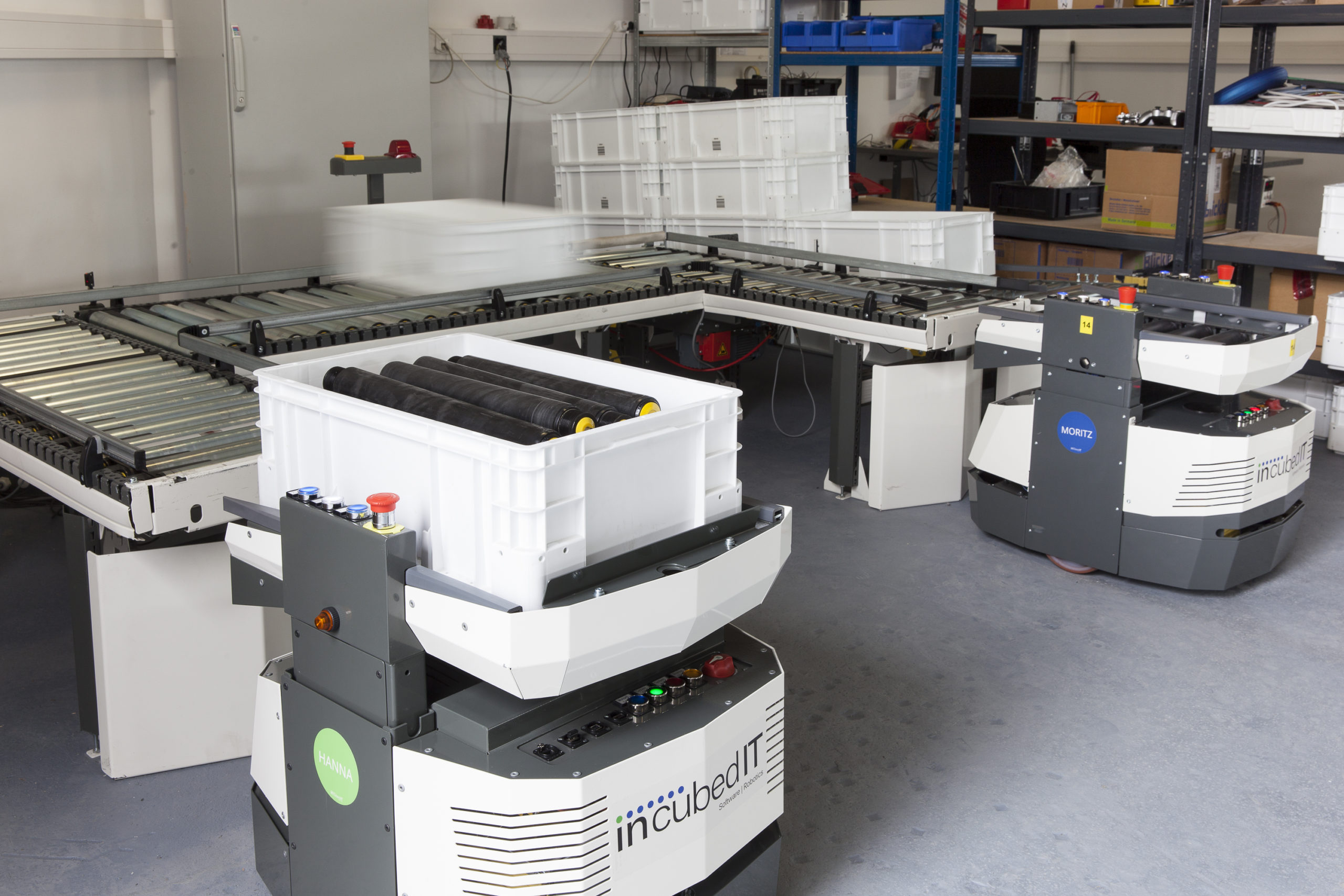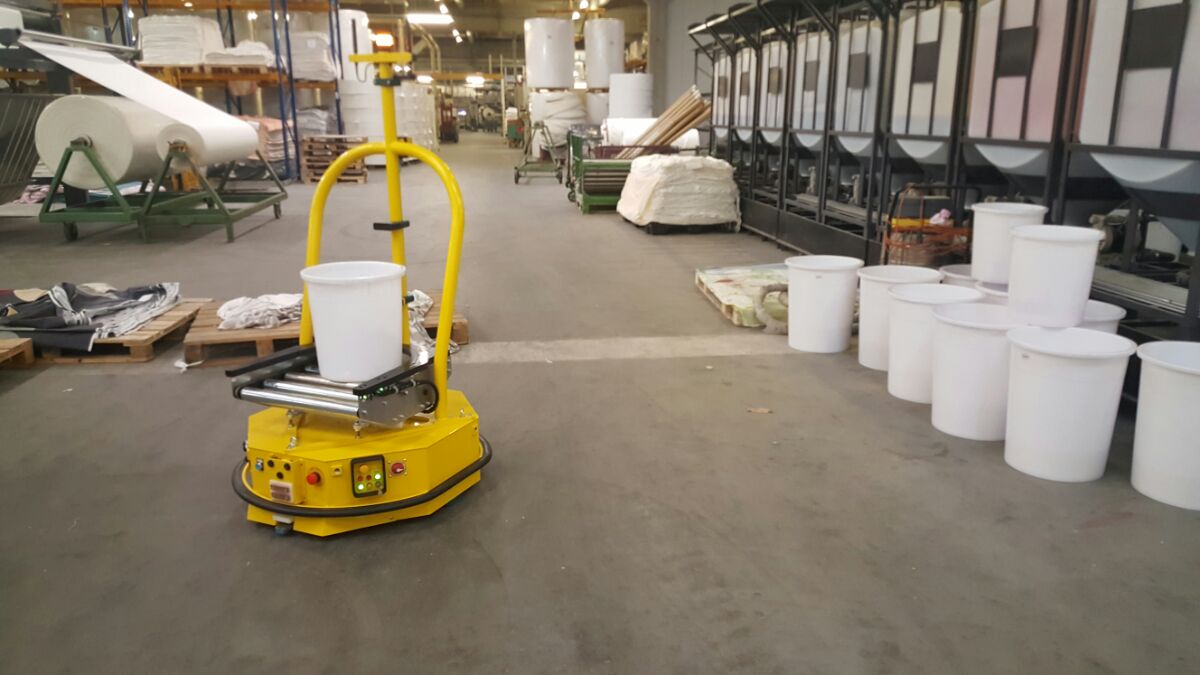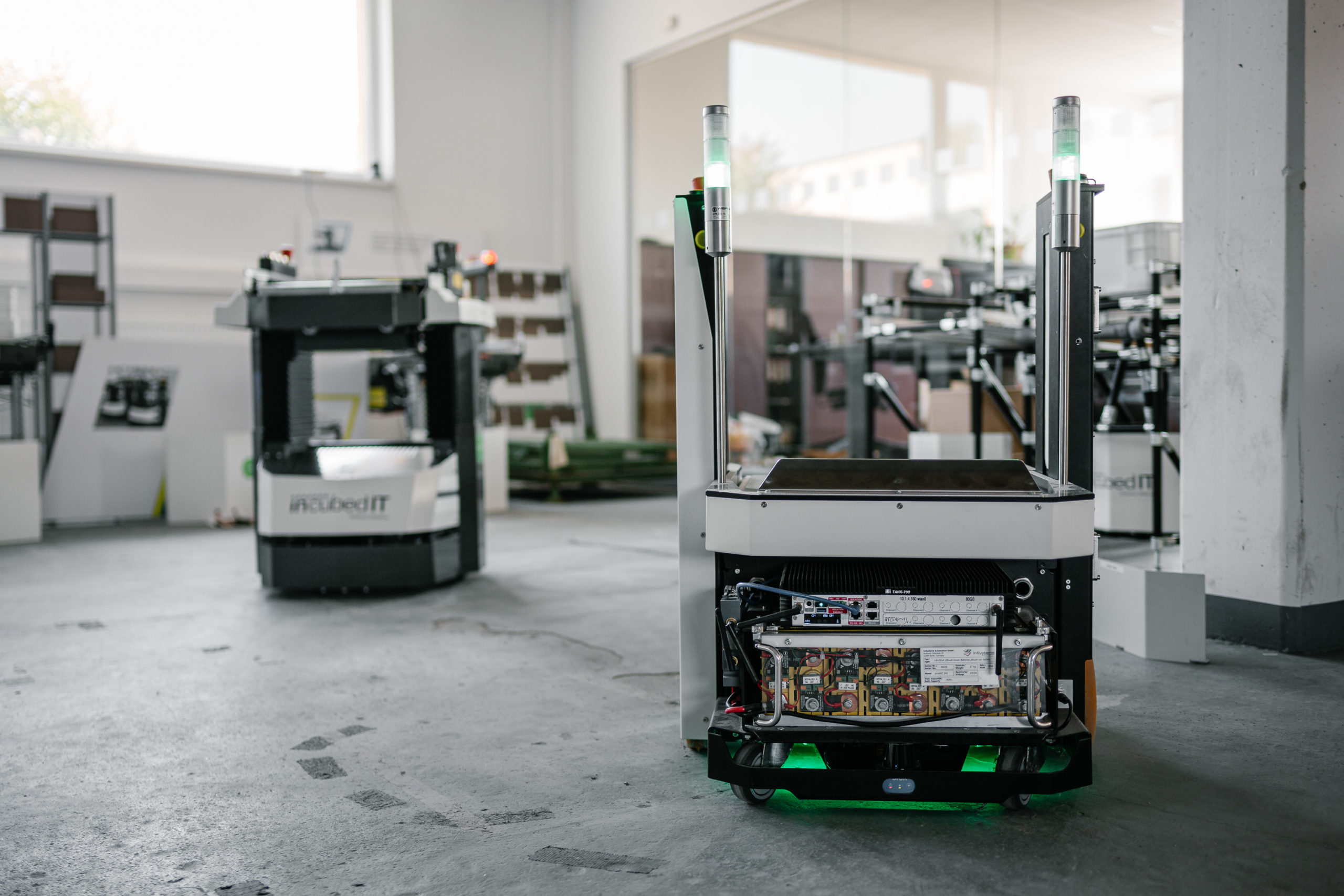 Battle tested localization technology
Simultaneous localization and mapping using laser scan data
Localization is based on reliable laser scan data
No additional sensors are needed. A common safety laser that is on board anyway does the job.
Laser scanner based localization enables the robot to calculate its position without the need of any additional helper technologies.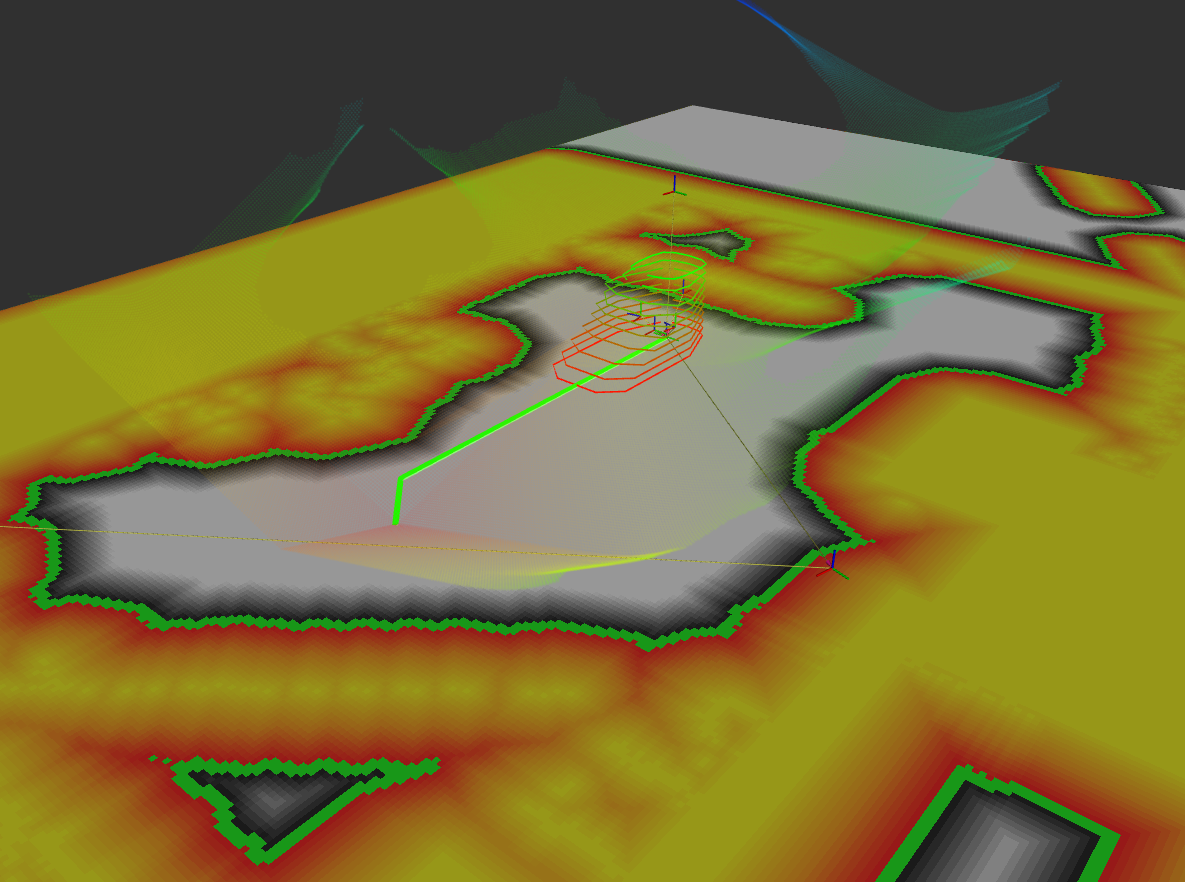 Autonomous Navigation
No need to specify transport paths up front. Our navigation solution always finds the right way, just tell it where to go next.
No predefined paths
Instant re-routing
Obstacles are avoided on the way
Safe to operate in areas with other vehicles and humans
Interaction with other vendors via the VDA/VDMA 5050 Interface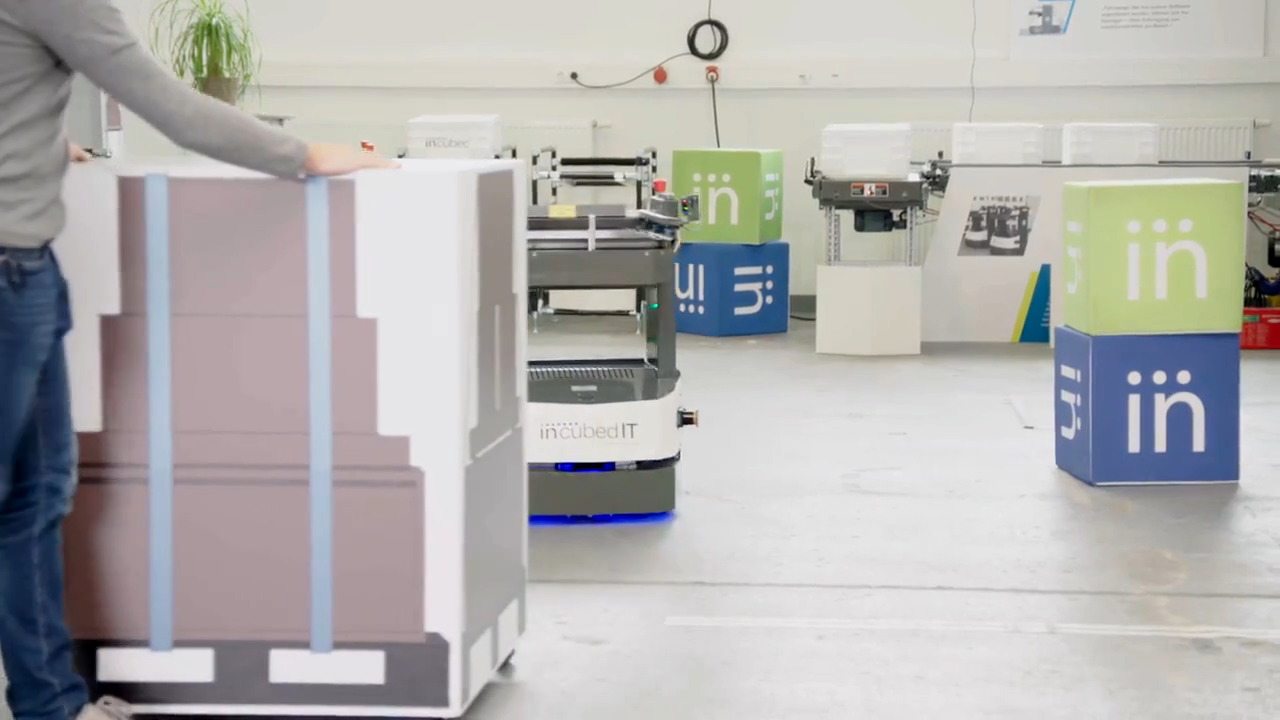 Traffic Management
Smart solutions to avoid delays and increase throughput, even with a high number of shuttles
Realtime inter-shuttle communication
Traffic jam detection
Coordination with Fleet Management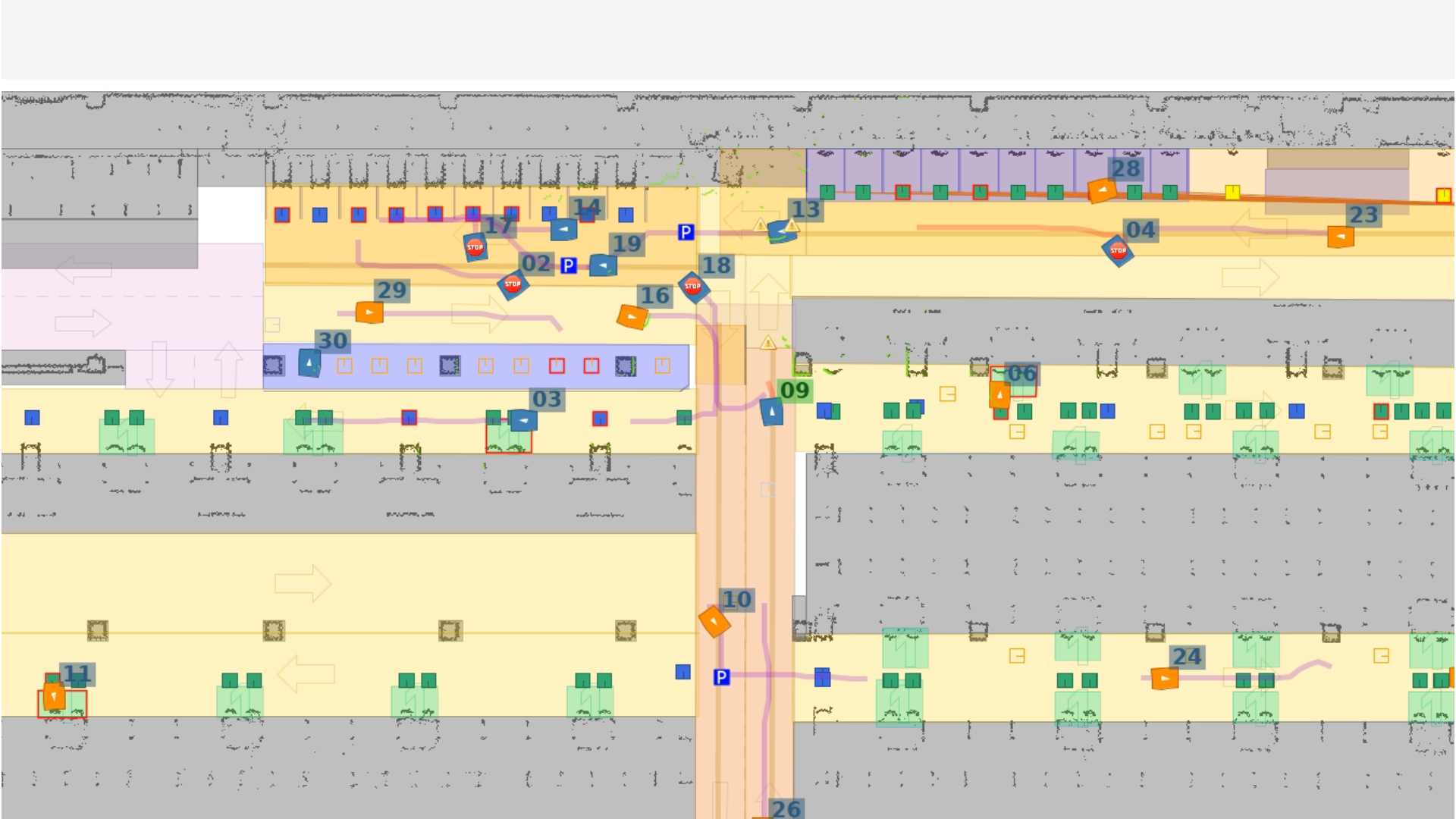 VDA / VDMA 5050
The standard interface for autonomous mobile robots and fleet management systems.
incubed IT is part of the standardization group
A full implementation of the VDA/VDMA 5050 interface is part of the software stack.