Fleet Management Server
The central fleet management server (FMS) acts as gateway between the shuttle fleet and the outside world, like host systems as ERP or WMS. It also servers as a coordinating service to optimize the traffic flow within a fleet of autonomous mobile robots. Moreover it is the central point for business processes carried out by the fleet of robots and offers a graphical user interface to interact with the fleet.
Central Configuration
All setup and configuration data is stored and distributed by the fleet management system and distributed to the fleet when necessary. It is the single point of software version management. It distributes software updates among the fleet with our so called ``one-click installation``.
The Fleet Management Server stores all configuration of the facility.
It distributes the map and all other parameters when necessary.
Deploy software versions from the fleet management server to mobile robots.
Fast update and rollback with a single click
Transfer of settings and software versions with a single package between different installations (Digital Twin)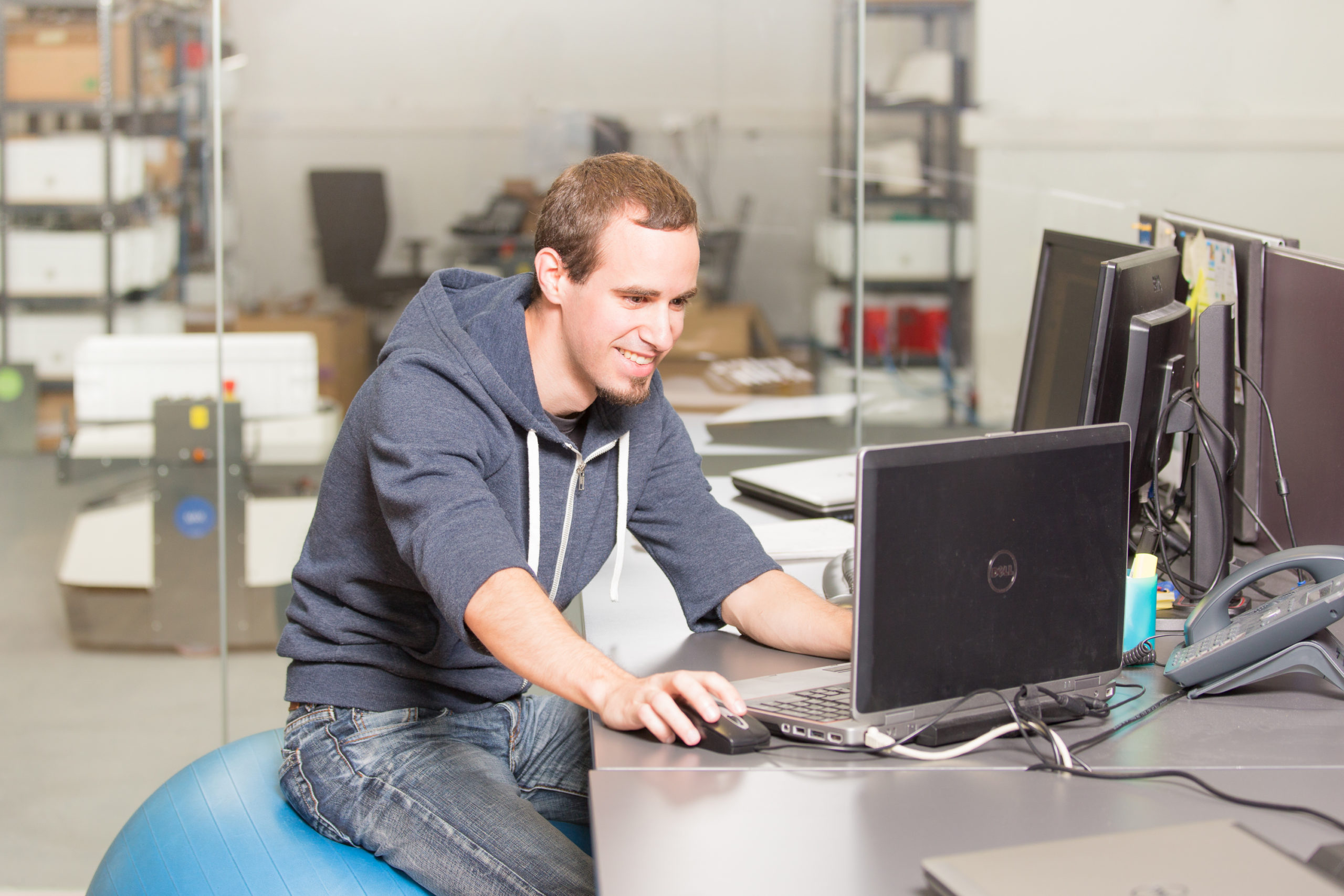 Traffic Optimization
The fleet management server helps the fleet to coordinate its driving behavior. It acts as a traffic advisor.
Traffic areas can be reserved and locked.
Traffic constraints are enforced by the fleet management server.
3rd party integration via VDA/VDMA 5050 Interface coming soon.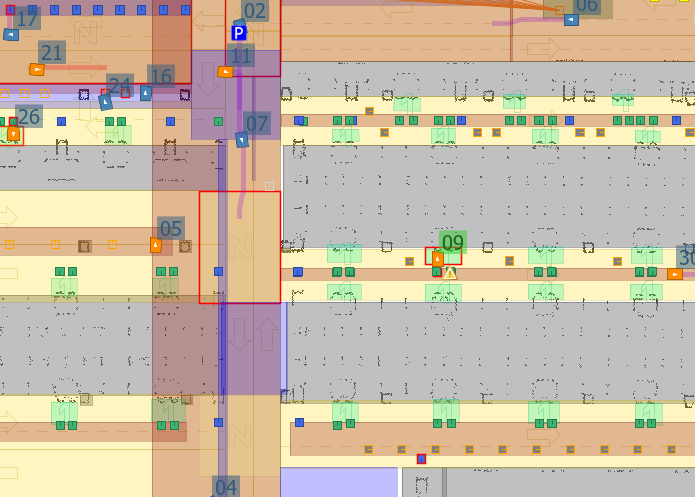 Custom Processes and Interfaces
A fleet of autonomous mobile robots is only as useful as the task it carries out. To offer a broad set of use cases, the task that robots carry out can be heavily customized.
Numerous order generation mechanisms, such as different UIs.
Rule based system to generate orders based on external sensors / triggers.
RESTful webservice to integrate into a customers IT landscape (such as an ERP Host or SAP).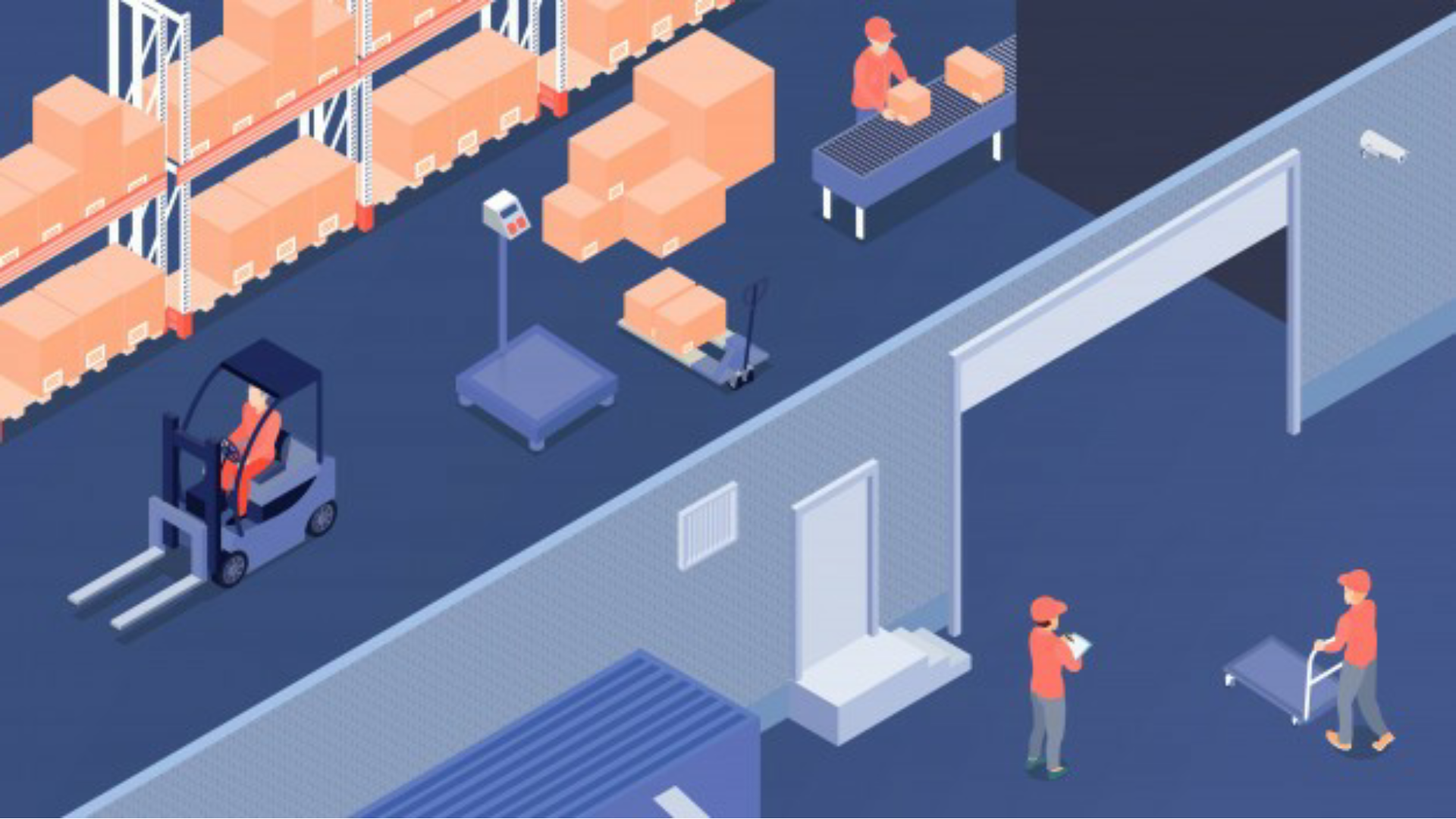 Optimal Task Scheduling
Based on multiple input factors such as travelling distance or battery status, the fleet management system allocates the best fitting shuttle to the next set of tasks.
Orders or tasks are distributed by the fleet management server.
The fms balances the tasks based on multiple input criteria.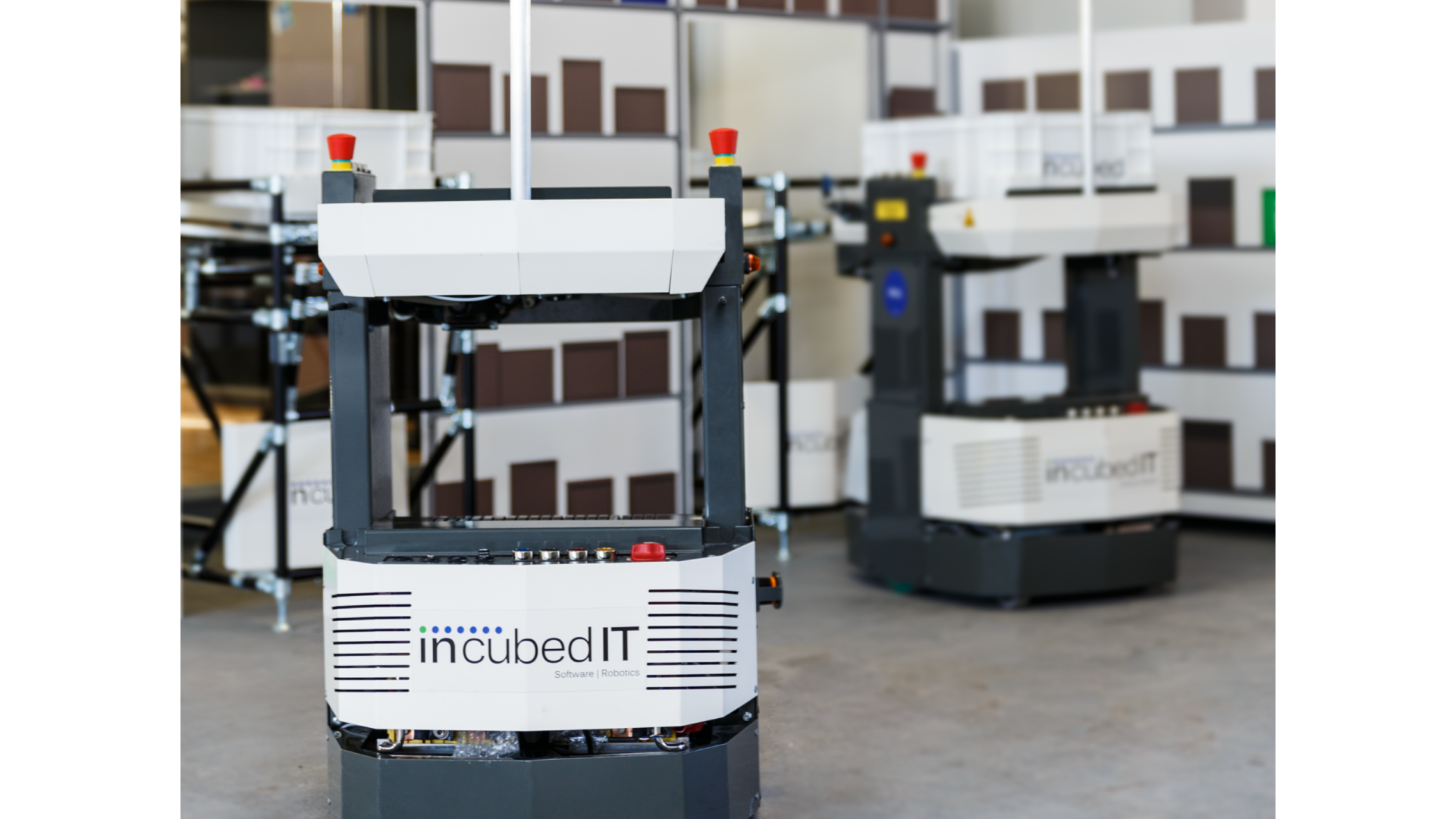 Cloud Ready
All software services of the fleet management system are built to be cloud ready. An installation of the fms can be used on-premise and in any customers cloud environment.
The fms can be installed On Premise or in any cloud environment.
A hosted solution by incubed IT is available.
Instant availability of new software versions and services.
Following the Digital Twin concept, an FMS installation is just one instance of a twin.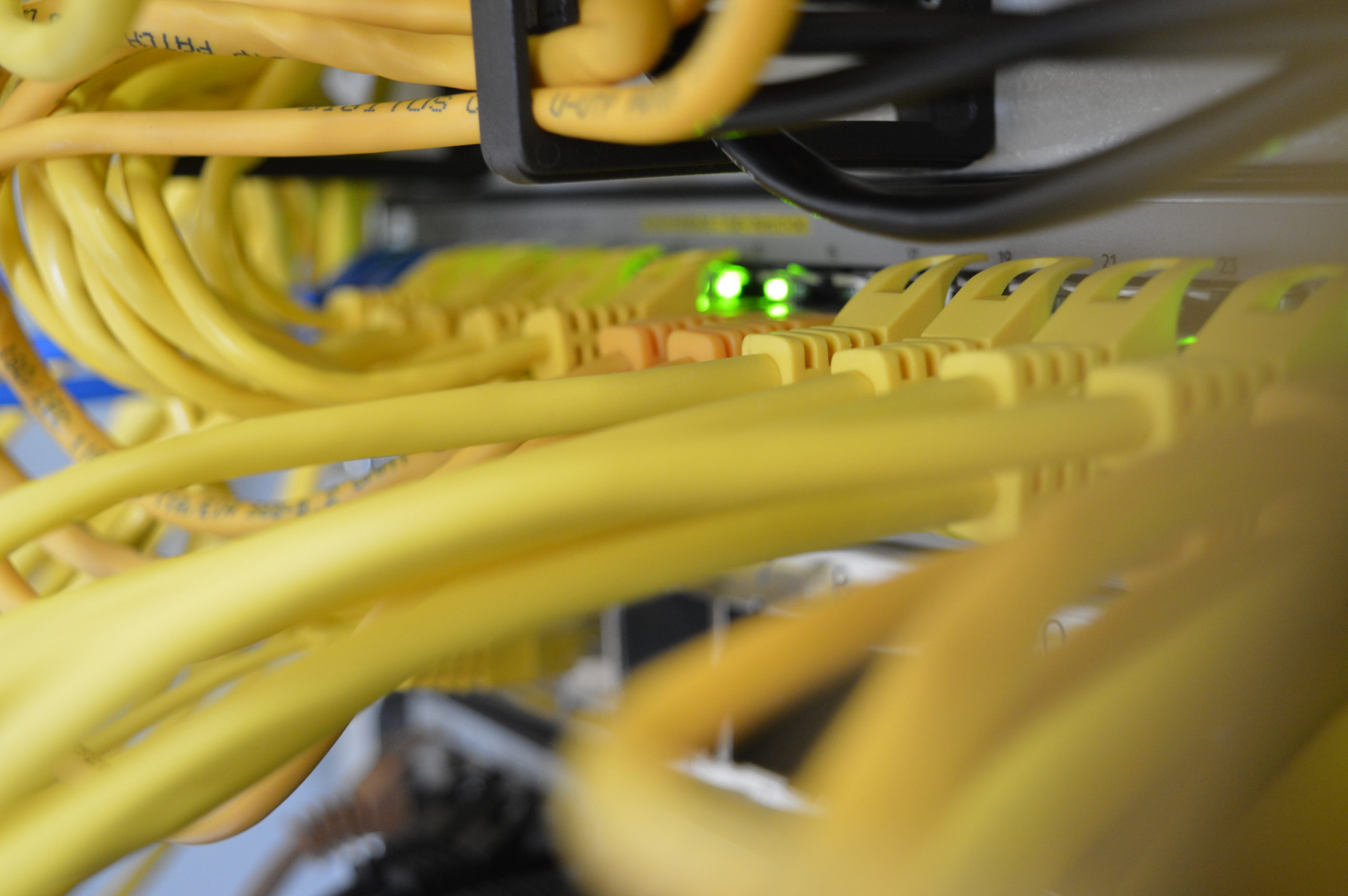 User Interface and Analytics
A web based interface that is designed with any device in mind is used to configure and observe the fleet of autonomous mobile robots.
The interface covers the whole lifecycle of a facility – from installation to monitoring.
Initial Mapping with a smartphone, analytics with your PC – Your choice.
Statistics of the fleet's behavior enable the user to dig deep into his facility and how the robots perform.