Digital Twin and Simulation
A sophisticated simulation framework and a simple transfer of settings to the cloud enable the replication of a live system in a digital twin for analysis and improvement.
Simulation
Emulation of the hardware leads to the same software stack being used as for the physical autonomous mobile robot.
The same installation of a fleet management server can be used to coordinate a simulated or a real robot – or both together.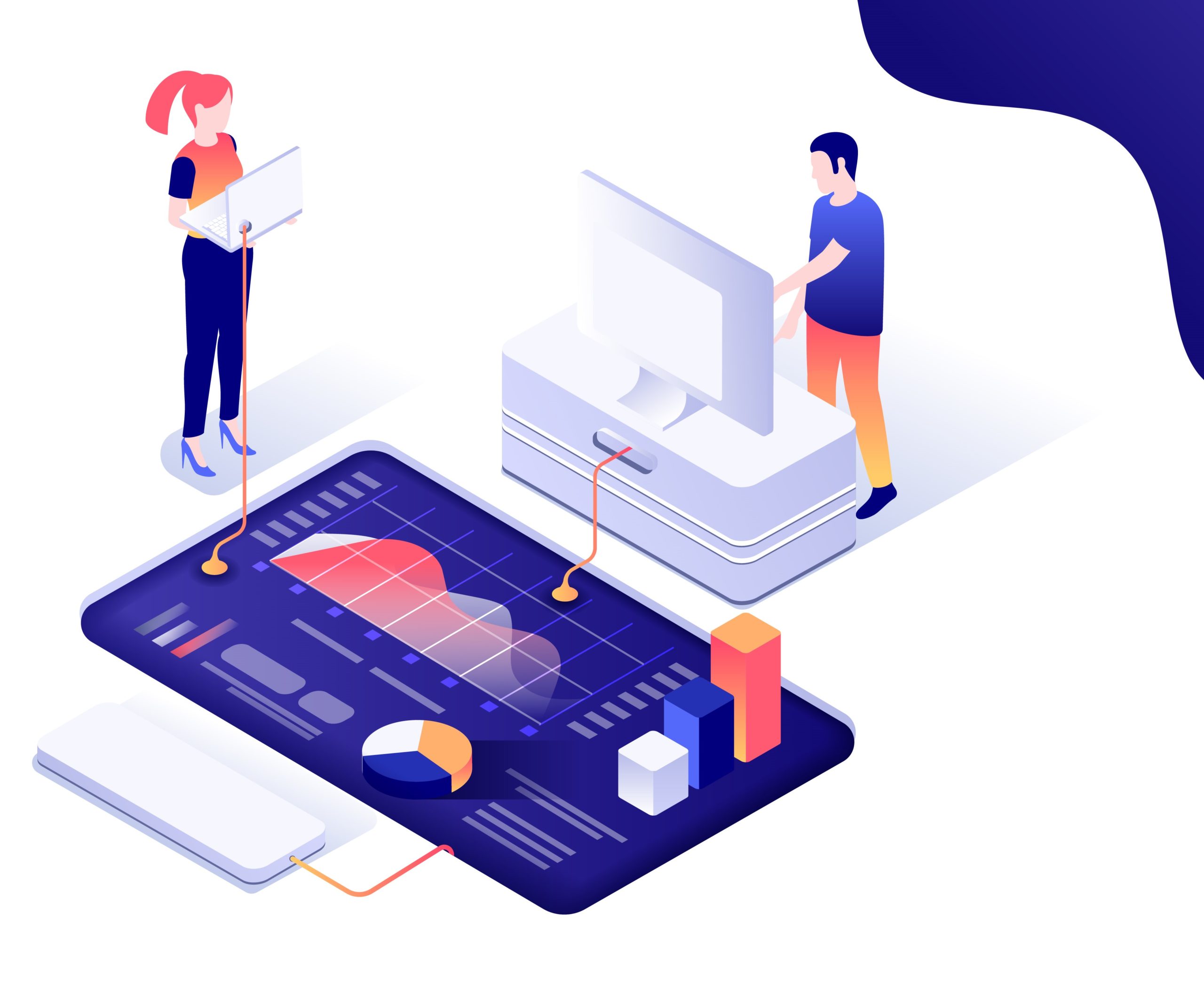 Digital Twin
Settings of a live installation can be transferred to a simulated instance and vice versa.
Users can try their changes in a sandbox environment and use the analytics toolkit provided by the user interface to predict the effects on their facility.